We assess marital estates and provide scenarios and options for equitable property division taking into consideration tax consequences and personal needs of the parties.  
We determine spousal support needs based on historical spending, expenses and projections.  
We clarify complex marital financial matters involving separate, community, and commingled assets. 
We are available and trained to work in traditional marital dissolution's or in collaborative divorce cases.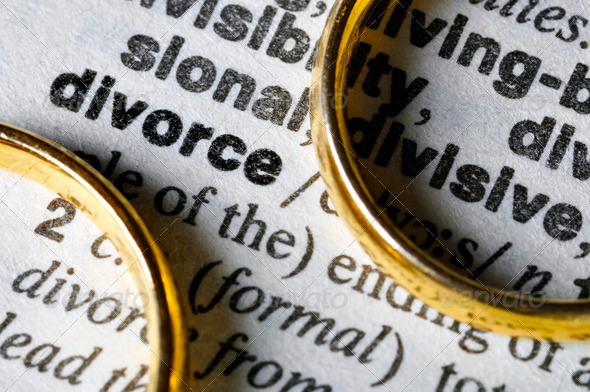 SEND A CONFIDENTIAL MESSAGE
Contact a compassionate and understanding EXPERT and begin a path to SOLUTIONS!
We deal with complicated and sensitive issues involving finances in marital dissolution. We look forward to hearing from you!
Inquiries are confidential.