We provide mediation services in marital dissolution cases and financial disputes, whether business or personal.   Trained in dispute resolution, our certified mediator, provides a platform for discussion and resolution of sensitive topics such as:
Parenting plan development
Division of assets in divorce
Financial claims and disputes
Call for estimate and availability.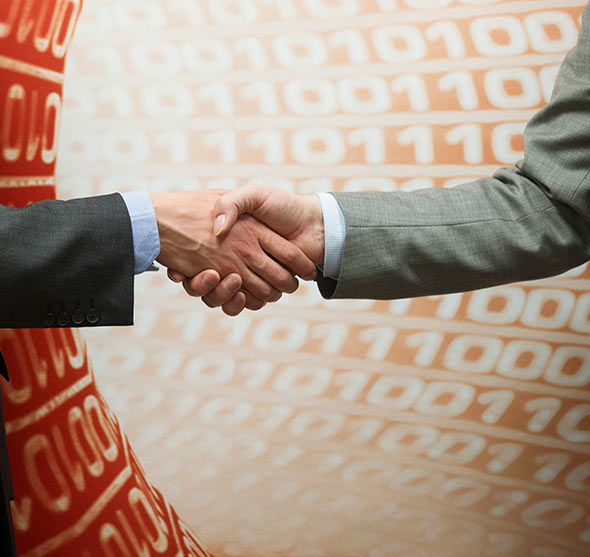 SEND A CONFIDENTIAL MESSAGE
Contested financial matters can be successfully resolved through mediation. We look forward to helping resolve your financial dispute.