You may be missing money, suspect wrongdoing, or simply not understand where your money is going.  Maybe you are questioning whether you have proper controls in place to prevent fraud.  We can help.
Whether appropriate or not, money creates a path as it moves. We trace money to determine source, destination, and any amount of sustained losses, reaching a supportable, objective conclusion.
We understand this is a very sensitive matter that requires skill and confidentiality.
This is common in divorce matters, employee or subcontractor dishonesty, officer and management fraud, separation of business partners and even transactions with clients. 
We are available to provide litigation support in legal matters.
Our recommended insurance affiliate (link below) is available to help protect personal and business assets from risk and losses in the future.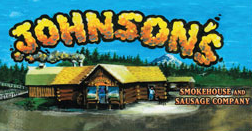 Sheryl helped my company identify areas of weakness so we have a profitable future. She is professional, very precise, a pleasure to work with, and gets the job finished in a timely manner.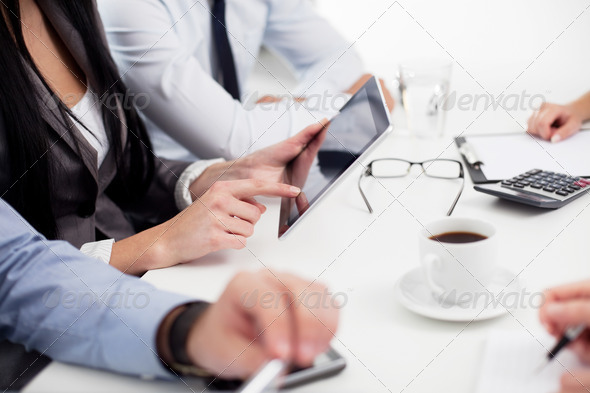 SEND A CONFIDENTIAL MESSAGE
Contact a compassionate and understanding EXPERT and begin a path to SOLUTIONS!
We deal with complicated and sensitive issues and look forward to hearing from you!
Inquiries are confidential.