Someone may want your money or you may be entitled to someone else's money as a result of fraud, misappropriation, negligence, or other occurrences.  Regardless of which side of a dispute or disagreement you find yourself, this is a very sensitive, private and often contentious process. We can help. 
We assign a value to lost income or economic damages and are available to provide litigation support in legal matters.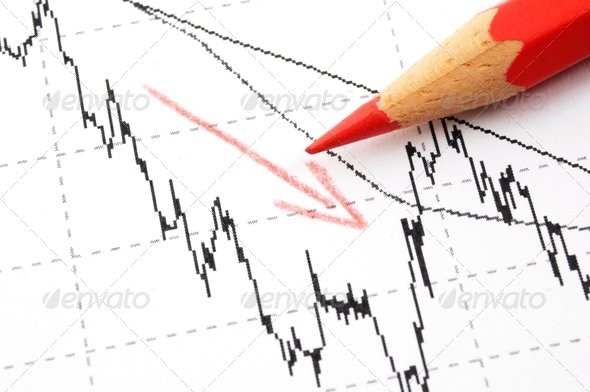 SEND A CONFIDENTIAL MESSAGE
Contact a compassionate and understanding EXPERT and begin a path to SOLUTIONS!
We deal with complicated and sensitive issues and look forward to hearing from you!
Inquiries are confidential.